Celebrating the long road home: 15 years of Olmstead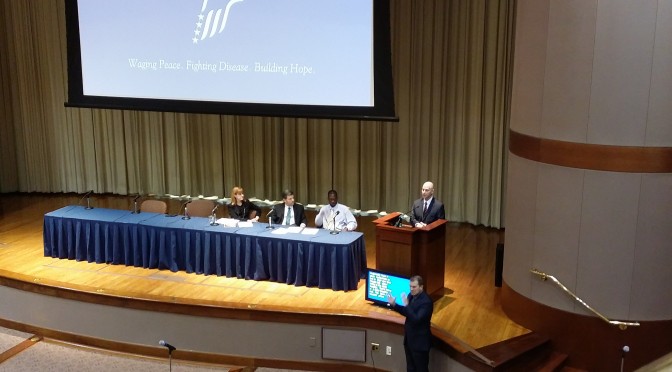 Commissioner Berry speaks at the Carter Center. (Photo credit: Chris Bailey)
June 22 marked the 15th anniversary of the Supreme Court's landmark decision in Olmstead v. L.C., which protects the rights of individuals with disabilities to live fully integrated in their communities. This historic ruling continues to shape DBHDD's service delivery system, which is focused on providing easy access to high-quality care for all of the people we serve.
To honor these individuals, we will feature Olmstead success stories, provided by our CSBs and other partners, regularly in our e-postcard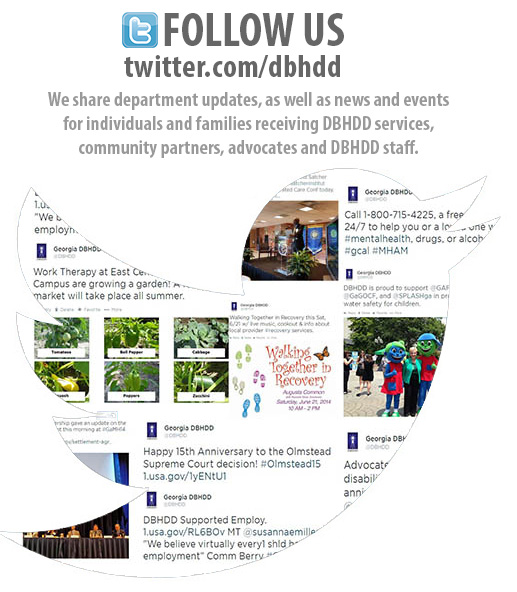 Olmstead Success Story: Helen, Waycross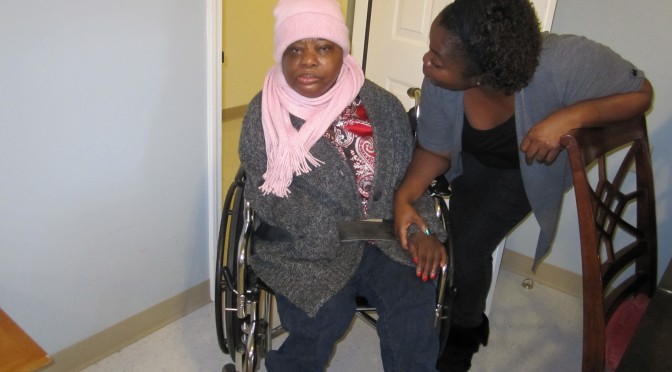 (Photo credit: Chris Bailey)
Helen, 62, lived at Central State Hospital for 41 years before moving into a Waycross apartment in 2011. She shares the two-bedroom home with Jeannette, another Easter Seals client. Both ladies receive around-the-clock supports from their caregivers. Helen is primarily non-verbal but communicates with, "hey" and by humming. She understands most everything that is said to her even when she appears not to. Easter Seals Southern Georgia Executive Director Beth English said that since moving into her own home, Helen's personality has blossomed.
Contact us: press@dbhdd.ga.gov